Hey there Calabogie
We've got what you're looking for.
Let's boogie!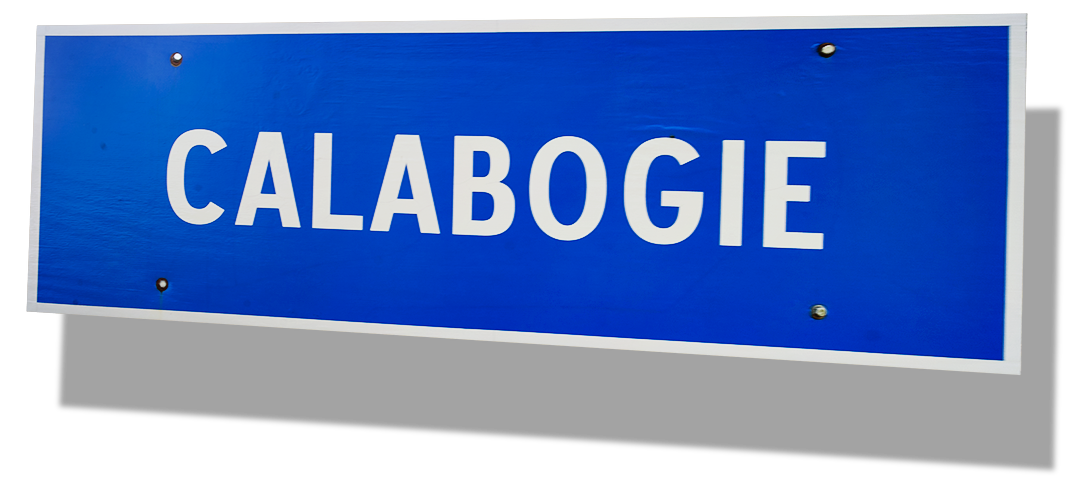 Calabogie's 1st Legal Dispensary!
Smoke, vape, eat, or grow Cannabis? We got you.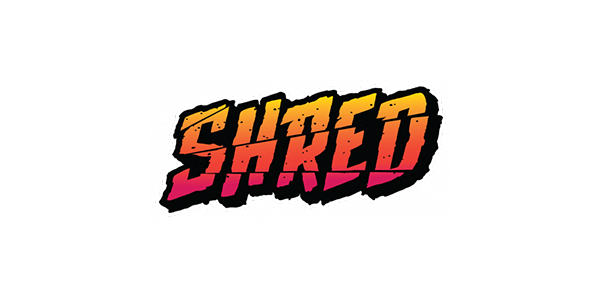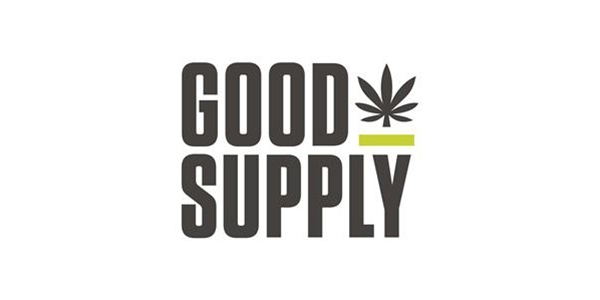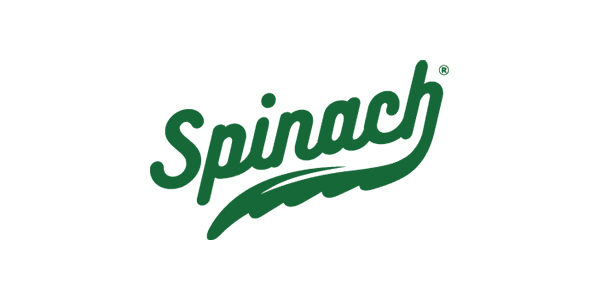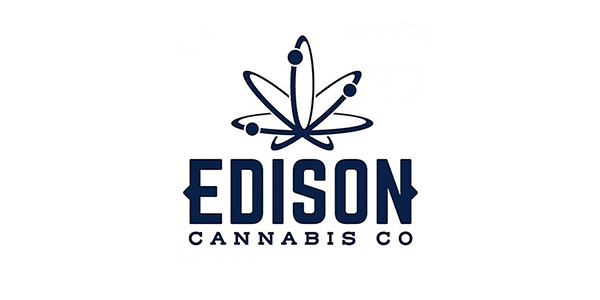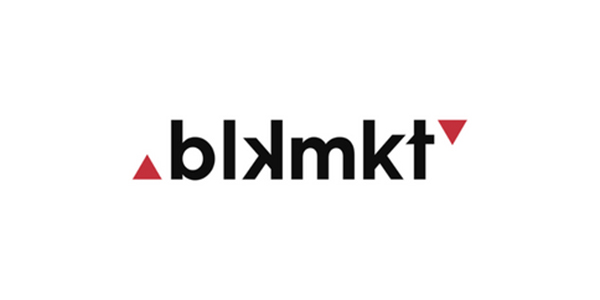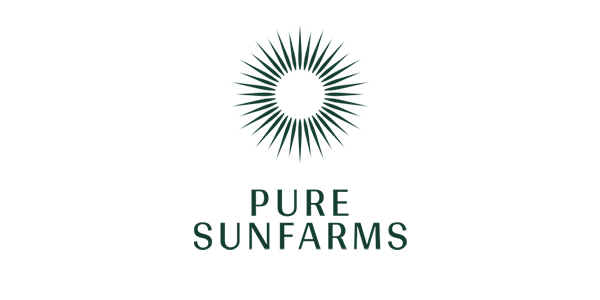 Come on down and come on in! We are open with sanitary measures in place.
Everyone entering the store is encouraged to self-assess their health before entering.
Customers must also comply with mask requirements.
Our easy-to-use hydraulic press is here for you to rent. Our staff will walk you through what to do.
We'll tell you everything you need to know
Independent heating rods & thermocouple guarantee an accurate temperature is delivered & detected.
Experience making your own concentrates
The 6-ton hydraulic bottle jack delivers optimal pressure for the best solventless extractions.